Warehouse Audit
Is your pallet being wrapped with the most suitable stretch film? Is your package in the right size box, or secured with the most effective tape? Is your product being adequately protected from damage during shipping? Universal Packaging Account Representatives can perform an in-house assessment of your inventory and processes to partner with you in ensuring your company is achieving the most cost- and labor-efficient products and services. Our team of experienced Packaging Consultants are well versed in recognizing areas of opportunity to improve packaging efficiency. After an evaluation of your warehouse and product packaging, our Representative will be able to advise you whether your company is utilizing the correct packaging application and then follow up with cost-saving alternative suggestions. We've helped many of our customers save money - in tape purchases alone, simply by changing to our own IncrediSeal tape, marketed directly to the customer, eliminating a middle man. Call today to schedule an in-house audit and see how we can help you with your budget!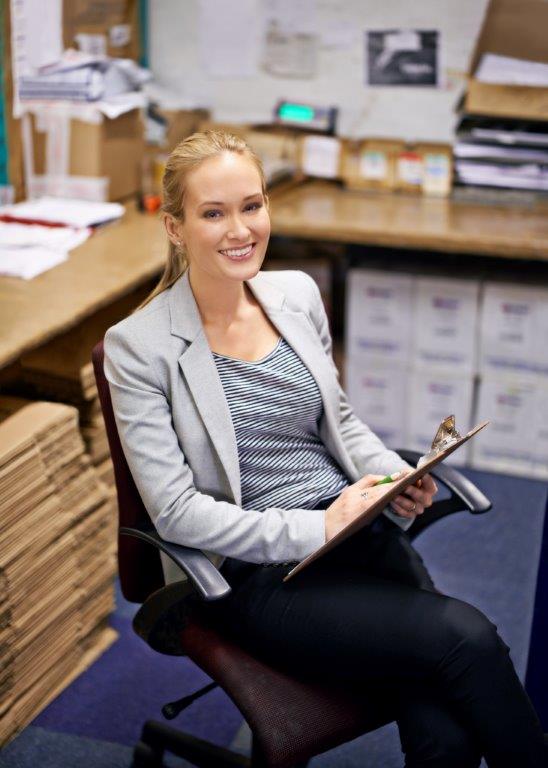 Our experienced Representatives are ready to assess your packaging needs.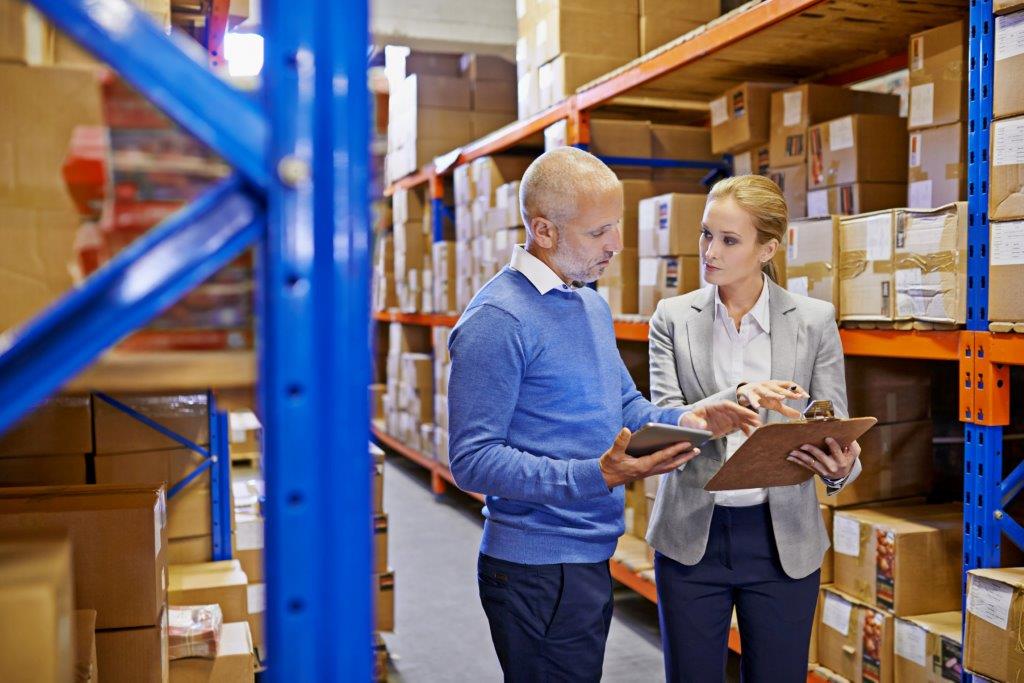 Reviewing results and recommendations with our customer.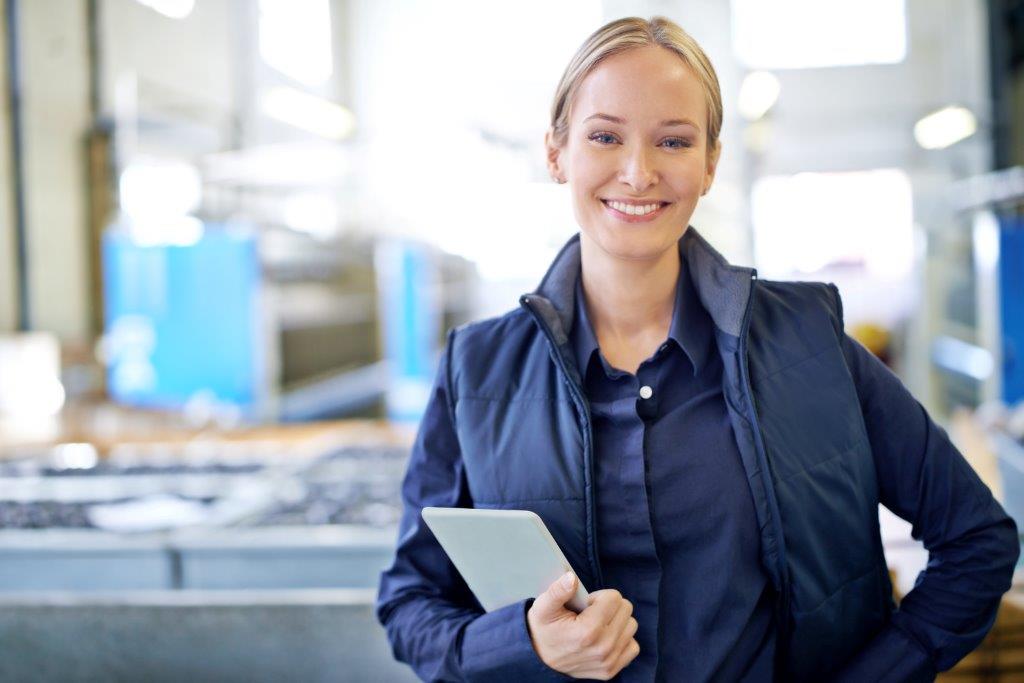 Saving our customer time and money makes us happy. Call us today to see if we can do the same for you!