Shrink Wrapping
Universal Packaging now offers a full line of Fulfillment and Shrink Wrap Packaging Services in Maryland. With our in-house High Speed Shanklin (HS-1) we can run up to 90 units per minute (43,200 per 8 hour shift). Our equipment is designed to have a fast change over from item to item and has been upgraded with Saber Side Seal for minimum downtime. In addition, to this wrapper we also have multiple stream feeder ST1250 units for simple and fast insertions of literature, postcards, inserts, coupons, etc. The end of our line features a Label-aire high speed label air blower that delivers labels at amazingly fast speeds with accurate placement.
We have upgraded our kitting area with an epoxy floor for quick and easy cleaning. Our fulfillment area has multiple overhead cameras to ensure that your product is protected and safe while being packaged. Our high quality process will ensure your product shines when on the retail shelf. Markets Served Food and Chemical Sporting Apparel DVD and CD Packaging Pharmaceutical Manufactures & Distributers Government & Military
Tamper Resistance
Retail, Point of Purchase
Promotional and Multi Packs

Established in 2002, Universal offers the highest customer service in the industry. Now, with full shrink wrap and kitting capabilities we truly offer it all.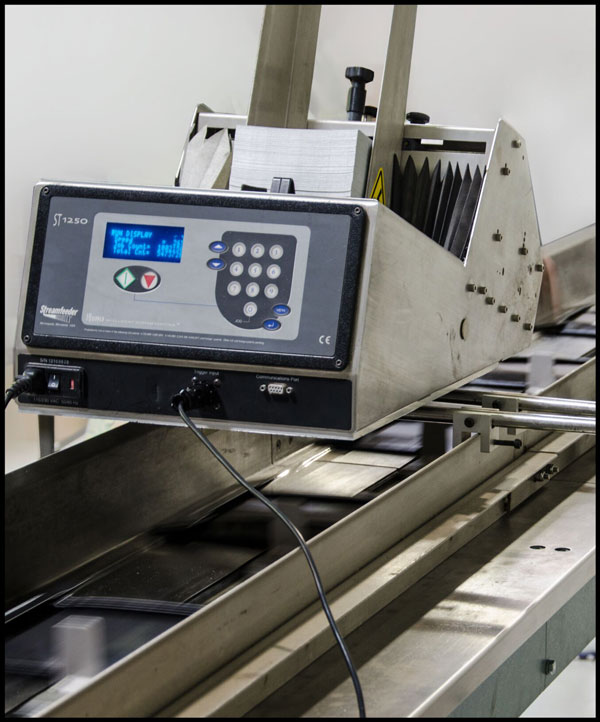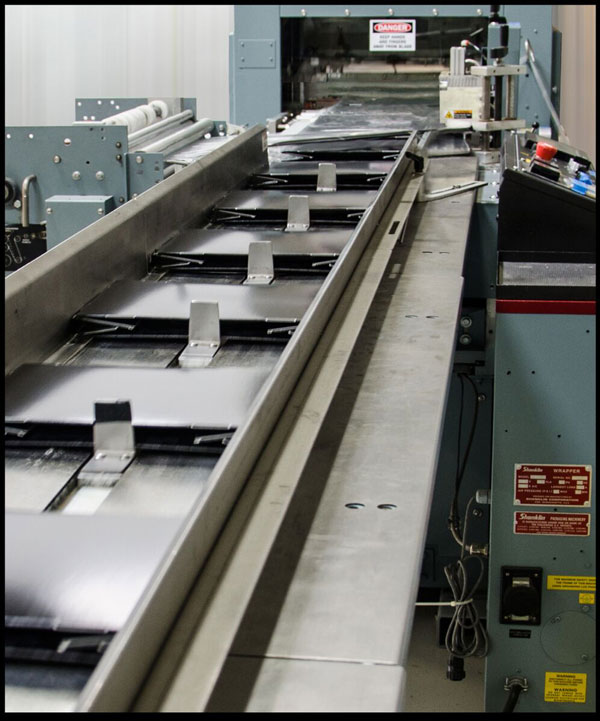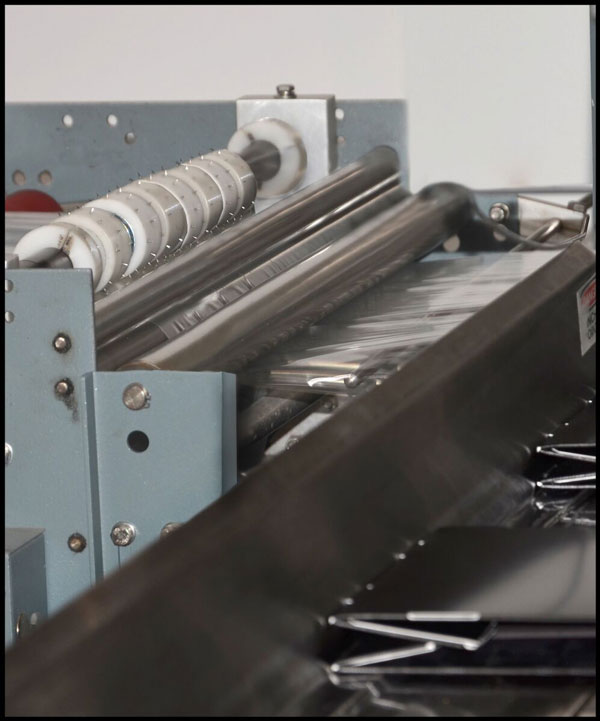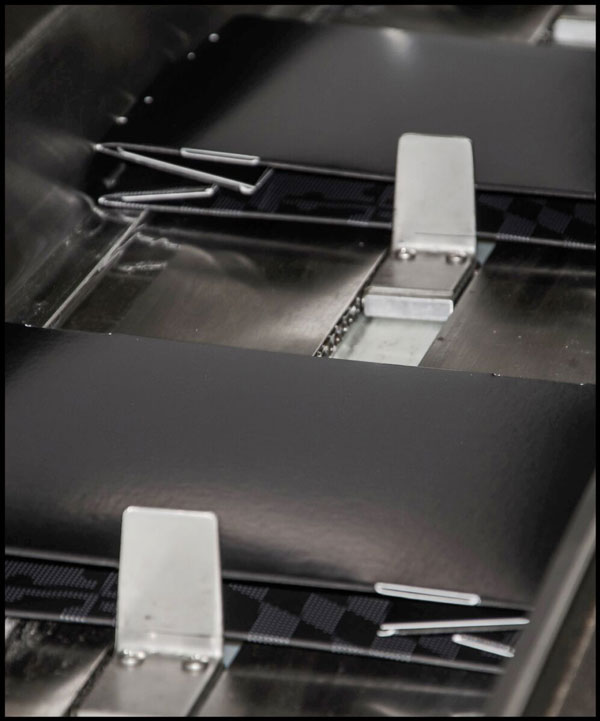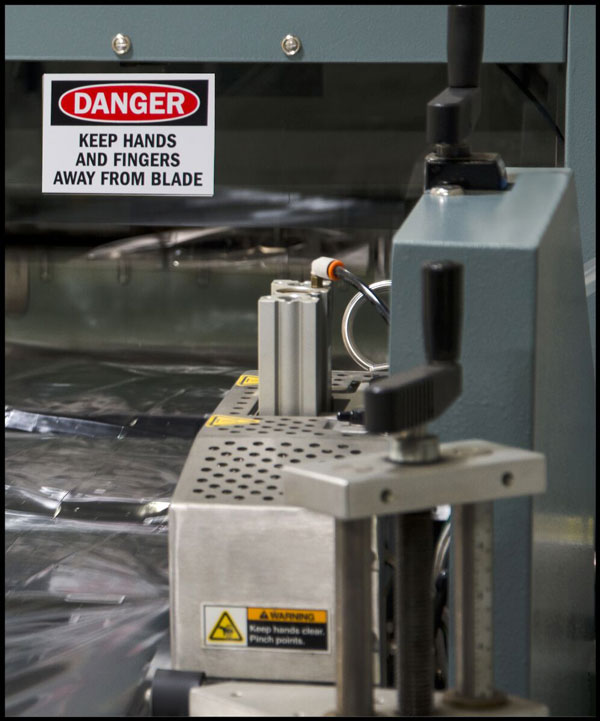 Below are some examples of the types of merchandise we are capable of packaging with our new Fulfillment and Shrink Wrap Services.